Is to give attention to our Senior families and low income families. We see first hand how these individuals have struggled. Let's support their needs.
Our Services
These are a few of our most recent programs. Each and every year, we carry out more than 10 programs across our Florida communities, involving our Seniors and Low income families, interests and necessities.
Commercial Painting

Residential Painting 

Pressure cleaning 

Drywall Repair

Wood Rot and Repair

Fence Replacement

Flooring

Interior/Exterior Painting

Gutter clean outs

Home Repairs 

Wallpaper Removal

Safe Roof Cleaning

 Lawn and Garden

Stump Removal

Donation Pick Ups

Thrift Store Delivery

TPM Transportation

House Cleaning

Grocery Shopping

TPM Senior Daycare*

TPM Non Medical Home Care*

Moving Support

Laundry Care

Office Cleaning

Literacy Support*
Some Services are coming soon. Nevertheless, let's support our low income families and our Seniors.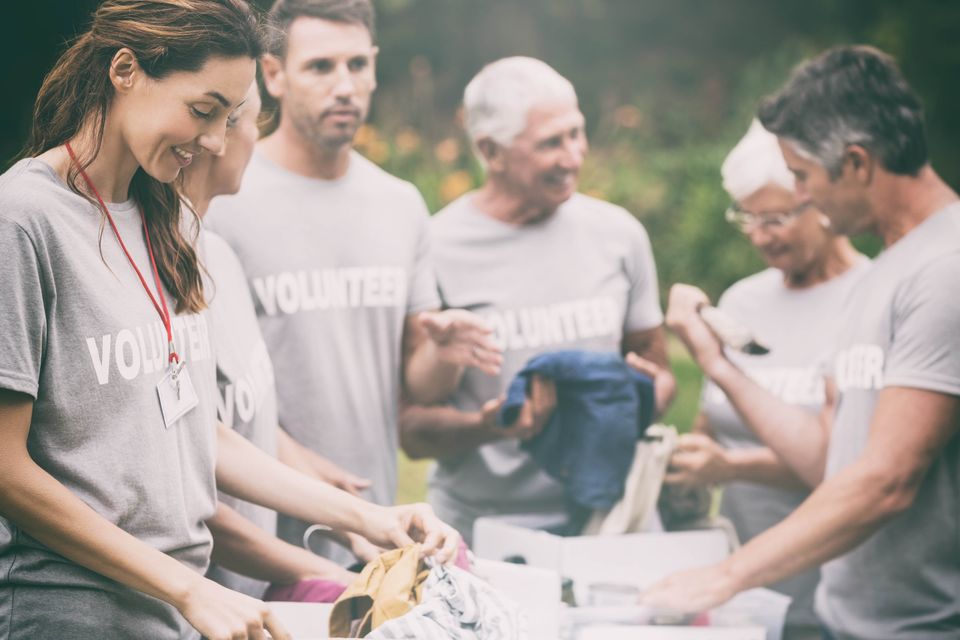 TPM SOLUTIONS QUARTERLY 70 AND UP OR Disabled SENIOR MEMBERSHIPS $50 Donation Per QUARTER AUTO-RENEWAL
What's Included:
Our Quarterly 70 and Up Members receive:
Free gutter cleanouts
Free roof cleaning
Free roof blow-offs
Free pressure cleaning
Free chemical takeaway
 Shopping assistance weekly
Interior home cleaning
Disaster relief work
Tax-free project purchasing
One free TPM SOLUTIONS T-Shirt
50% off any projects
Helping our communities thrive. How can we help You? Your support makes a difference. Please donate today!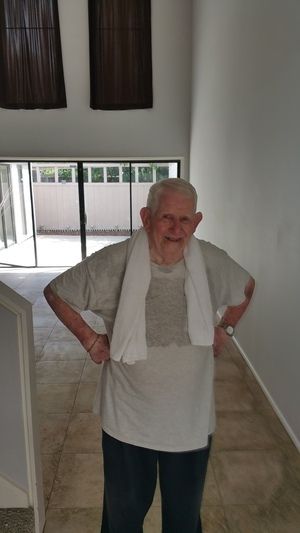 Featured Story
Harry J Brockman
"Thank you for painting my front door. Apopka, FL

Donated: $25.00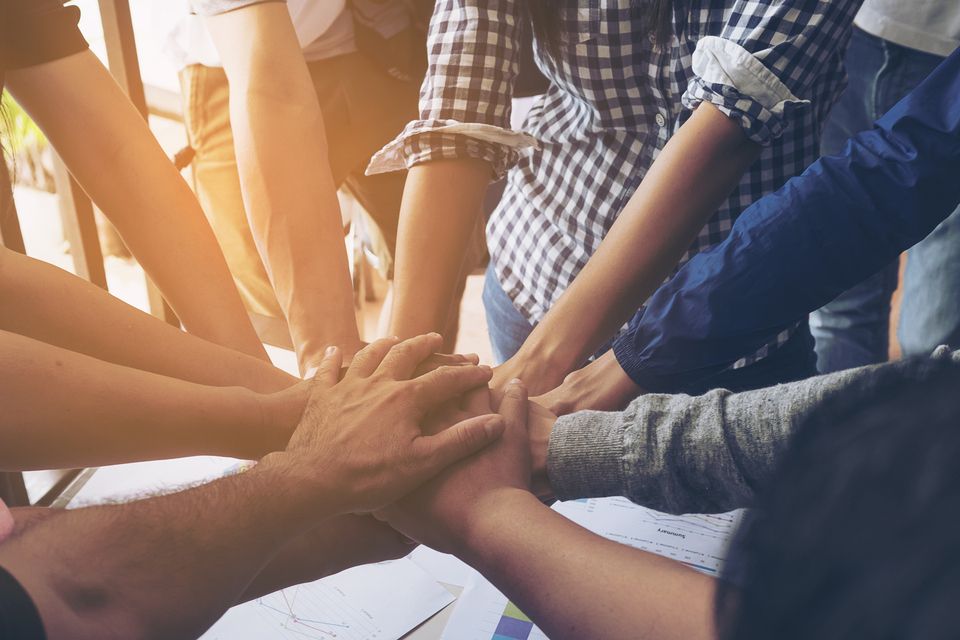 Featured Story
Lee Eaker
Thank you for re-painting the Interior of my home. Apopka, FL

Donated: $300.00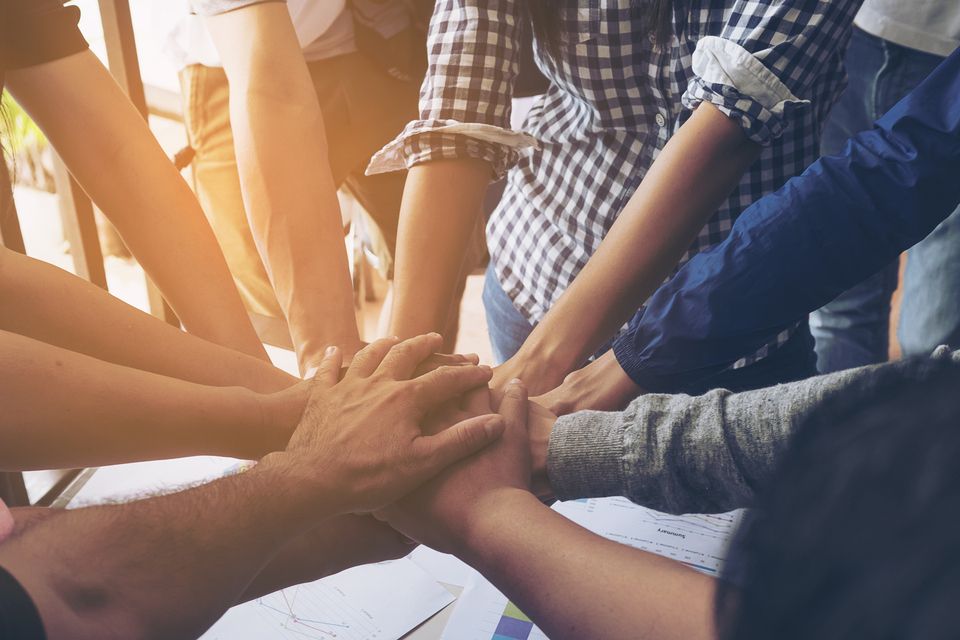 Featured Story

Mrs. Alice Ecklund
Thank you for cleaning my gutters and blowing off my roof. Longwood, FL


Donated: $70.00